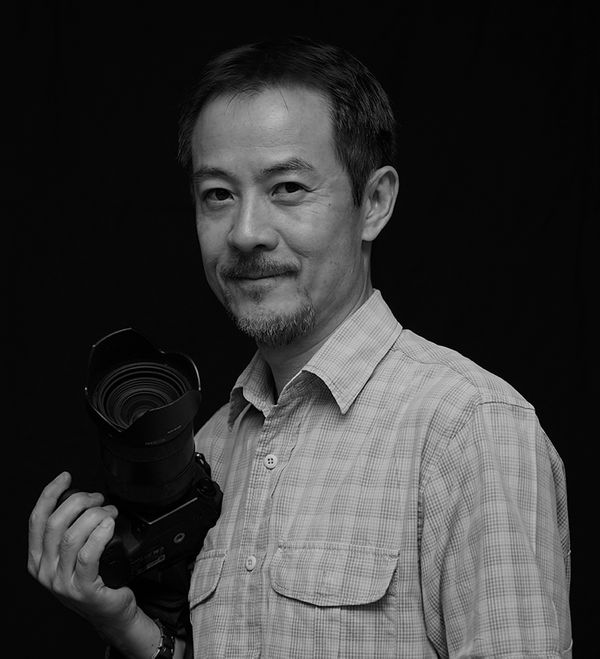 I was born and brought up in Japan. My real photography journey began at the age of 12 when I bought myself a film Pentax SLR. Photography has never ceased to be my passion ever since.
Former UN diplomat and keen traveler, I lived in and traveled to dozens of countries around the globe, many impoverished or war-torn. My first-hand interactions with people in extreme poverty and in– and post-conflict situations have shaped my philosophy and the way I see everyday local scenes.
I love observing cultures, histories and emotions through the viewfinder, slicing a scene and recreating the stories and energies of the time and space on the digital canvas with my interpretations. I'd like to craft images that leave a lasting impression in the viewer's mind.
My clients include the UN organizations, NGOs/ charity organizations, broadcasting corporations, publishers, advertising companies, automobile companies, financial institutions, event organizers, hotels, universities/ educational institutions and performing artists.
I hold photographic honor titles EFIAP and AFIAP from Federation Internationale de l'Art Photographique (FIAP) and LAPS from Australian Photographic Society for my achievements in international photography competitions.
Beirut, Lebanon, is my current home. I'm available for international assignments and commissioning.