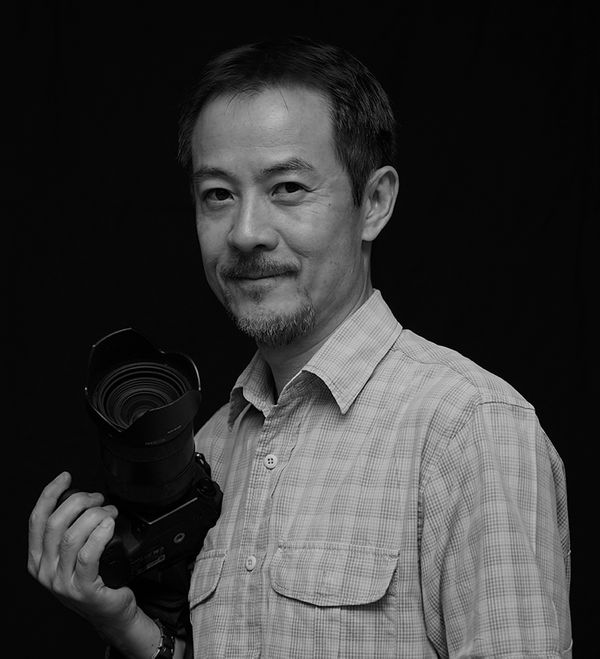 Actively looking for opportunities to collaborate with SDGs drivers!
I am a digital content producer with a keen interest in contributing towards the achievement of the Sustainable Development Goals (SDGs).
Former UN development programme manager, banker and keen traveler, I have lived in and traveled to a number of countries around the globe, many impoverished or conflict affected. My first-hand interactions with people in extreme poverty or crisis situations have shaped the way I see everyday local scenes. I love observing cultures, histories and emotions through the viewfinder, slicing a moment and recreating the stories and energies of the time and space on the digital canvas with my interpretations. I'd like to craft images that leave a lasting impression in the viewer's mind.
I help my clients visually enhance their program development, outreach/advocacy, brand building, press agentry, resource mobilization or marketing by providing them mind-grabbing and thought-provoking digital contents.
Over the years, I have partnered with UN agencies, humanitarian organizations and NGOs to capture and present human stories that induce development and humanitarian discussions and actions. Through my years of work with United Nations Development Programme (UNDP) in different country contexts, I accumulated expertise in the formulation and management of projects and programs addressing community empowerment, job creation, infrastructure/service delivery, local governance, crisis response among others particularly focusing on the most vulnerable population, while building partnership with a myriad of stakeholders. This experience is the backbone of my ability to quickly grasp a local context and translate it into an effective development message. I am constantly exploring opportunities to collaborate with SDGs drivers.
My clients also include broadcasting corporations, publishers, advertising companies, automobile companies, trading firms, financial institutions, event organizers, hotels, universities/ educational institutions and performing artists.
I hold photographic honor titles EFIAP and AFIAP from Federation Internationale de l'Art Photographique (FIAP) for my achievements in international photography competitions. My artwork is in FIAP's permanent archive.
I am currently based in Timor-Leste.